All About Dental Sealants
Posted by COMPLETE DENTAL HEALTH on Sep 26 2021, 08:27 PM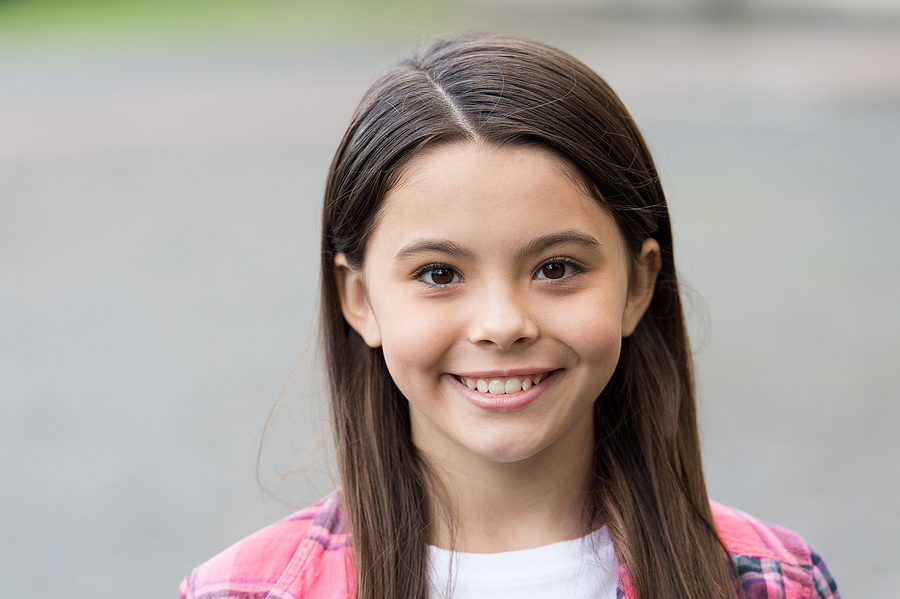 Dental sealants are also known as pit and fissure sealants or simply fissure sealants. They are used in dental treatments to prevent tooth decay. These sealants are made of plastic material and are placed in pits and fissures (recesses on chewing surfaces) of the primary (baby teeth) or permanent (adult) molar and premolar teeth at the back of the mouth. These molar teeth tend to get dental caries due to their chewing surfaces, restricting protection from saliva and fluoride and favoring plaque formation. 
How Do Dental Sealants Help?
The dental sealants stop the development of dental caries, which at its end-stage results in a hole or cavity. Once a cavity is formed, it needs a dental restoration to repair the damage and preserve the teeth for lifetime use of chewing.
The dental sealants provide a physical barricade to protect the natural tooth surfaces and grooves, stopping the buildup of bacteria and food trapped in such fissures and grooves. It creates a smooth finish that is easily accessible by the saliva and the toothbrush bristles while cleaning the teeth. The sealants may be colored white but they are visible to the naked eye only when looked at closely.
Dental sealants provide the same effect as fluoride. Both of them protect the tooth surfaces. They specifically protect the grooved regions of your back teeth. It is best to use dental sealants early, as it is a preventive measure against tooth decay. If you haven't used a dental sealant before, your nearest dentist can explain the entire process in detail.
How Long Does a Dental Sealant Last?
Since the 1970s, dental sealants have been used and they have been proved effective. Various studies have shown that they are effective in the prevention of dental decay on chewing surfaces. They last for many years, and, if necessary, a new dental sealant can be placed on a tooth. 
The dental sealants have natural wear and tear, but they can easily last for five to ten years, despite the pressure endured by chewing each day. The longevity of sealants depends on the type of material used. Dental sealants can be well retained into adulthood. 
There are chances that bacteria and food particles may become trapped under sealants after some time and then cause decay in the teeth. Because of this, on your routine dental visits, they are checked to see if they are retained in the fissures. A fresh one can easily replace the damaged sealants. The main reason for the loss of sealant in the first year is salivary contamination.
How Often Should Dental Sealants Be Checked?
Dental sealants are subjected to continuous chewing forces that the molars are regularly required to do, making them worn out after some time. Hence, it is recommended to get the sealant regularly checked to ensure that it is intact and excellent. 
Suppose the dental sealant has become damaged or excessively worn out. In that case, it can lead to decay, causing bacteria to be trapped underneath the sealant, and it can further cause a dental cavity. To avoid this, one must visit their dentist once in six months for a thorough checkup.
Complete Dental Health is one of the best dental service providers in Albany, OR, offering comprehensive dental procedures, including dental sealants. For more details, call us at (541) 928-6622, book online, or visit us at 1123 Hill Street SE, Suite A, Albany, OR 97322.