Dental Care Routine for Improving Your Oral Health
Posted by Complete Dental Health on Oct 15 2020, 08:42 PM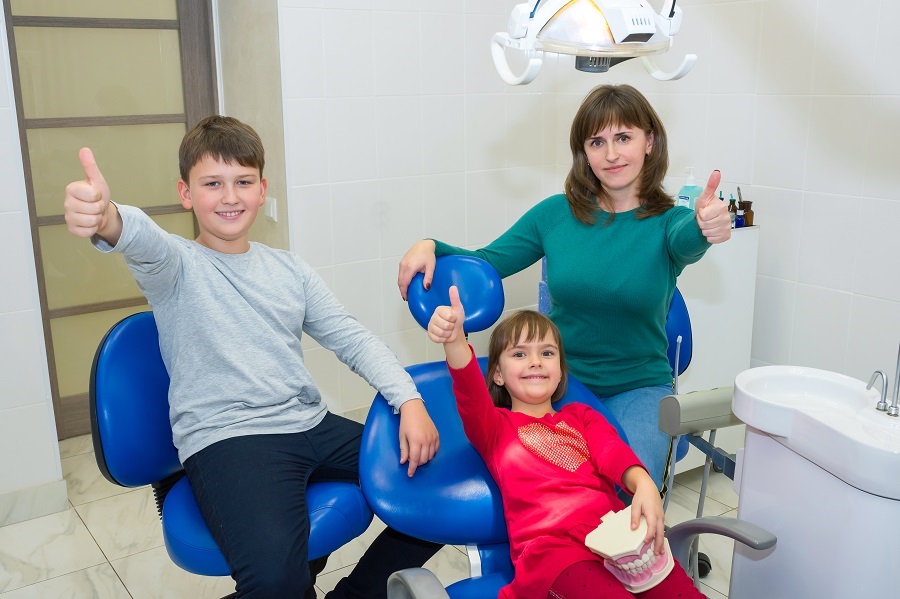 Maintaining good oral health is essential for life as it plays a major role in social interaction. Having a stained or chipped off tooth will lower your self-confidence while interacting with your friends and family members. Taking care of your dental health starts at your home and includes regular check-ups with a dentist. The more you give importance to your dental health, the confident you will be. 

We tend to neglect small things like brushing teeth twice daily and flossing them, and sometimes, we avoid mild pain in the tooth. As a result, they emerge as a great discomfort in the future and might cost you a considerable amount for the treatment. Not taking good care of your dental health can lead to severe conditions like gum disease, leading to heart disease and strokes. So, being proactive in terms of your oral health will keep you ahead of the curve.
Let us discuss some of the basic methods to maintain good oral health. 
Brushing 
Many dentists advise that brushing teeth twice a day makes sure that all the germs and bacteria present in the mouth are washed away and make your teeth clean. Flossing your teeth will also be beneficial as it can remove the bacteria from the places where your toothbrush fails to reach. 
Food Intake 
Avoid taking food that is rich in sugar, like sweets, as they can form decay in the tooth. Consuming sugar-rich drinks can also be harmful to your oral health. 
Water 
When you eat sugar and starchy substance, make sure that you drink plenty of water as it helps wash away all the residues present in the tooth. It also keeps the mouth moist, which helps eradicate dryness, the state in which bacteria loves to stay in. 
Tobacco
Tobacco intake causes several damages to the entire human immune system and especially in oral health. Smoking and regular tobacco intake will stain your teeth, leaving a black mark on your beautiful smile. 
Regular Check-ups 
Even if you take good care of your oral health by maintaining a proper routine, it is advised to visit your dentist every once in a while to ensure that your oral health is in good shape. Moreover, you can ask any doubts that you have in terms of your oral condition.