Mechanical Toothbrushes. The Pros and Cons
Posted by COMPLETE DENTAL HEALTH on Jul 13 2021, 10:30 AM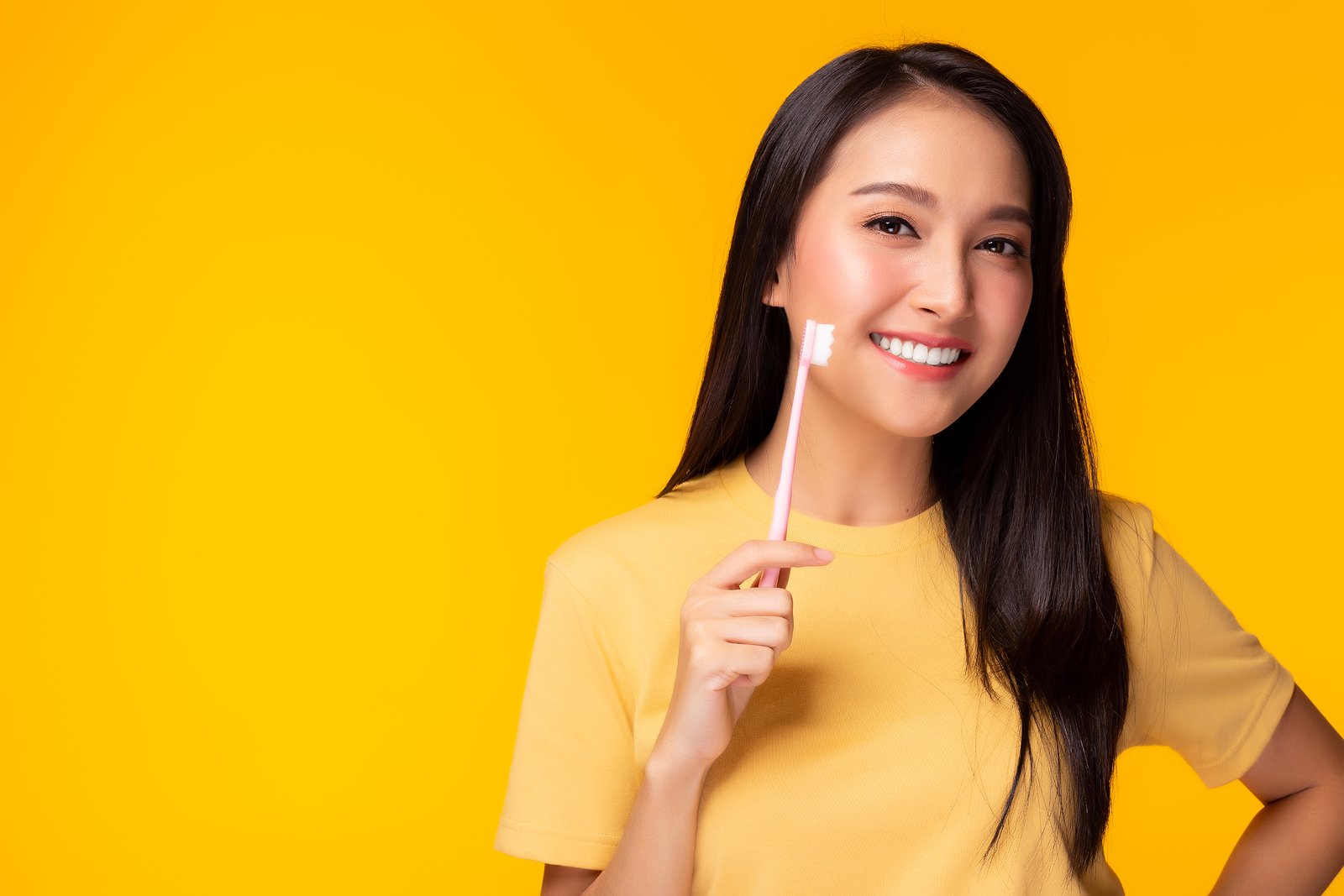 As everyone already knows, brushing and flossing your teeth is the best way to care for teeth and gums. They help keep our mouth cavity-free and healthy by preventing the accumulation of food particles, plaque, and acids on tooth surfaces and in between the teeth. However, did you know that using the right toothbrush is equally important as brushing your teeth? 
Generally, there are many types of toothbrushes available: electric or mechanical toothbrushes and manual toothbrushes. According to the American Dental Association (ADA), both electric and manual toothbrushes effectively remove the food particles and plaque from our teeth to prevent dental decay and gum disease. Both types of toothbrushes have their benefits as well as drawbacks. Read our blog to know more about the pros and cons of mechanical and manual toothbrushes so you pick the best one for you!

Pros & cons of mechanical/ electric toothbrushes
Pros 
More effective in preventing the accumulation of plaque and prevention of gingivitis than a manual toothbrush. 
The use of electric toothbrushes is better for ensuring better gum health, including less inflammation and bleeding for patients using orthodontic braces. 
For children who are between 8 to 17 years old, electric toothbrushes were proven more effective in removing plaque. 
For older adults and people with arthritis, electric toothbrushes are easier to hold on to, require less effort, and the vibrations make them easier to use without much hand movement. 
For people suffering from scleroderma, a skin condition that causes tight skin around the mouth, electric toothbrushes are easier to use.
 Most electric toothbrushes have extra features like timers and sensors that can help people track their brushing. 
Cons
An electric toothbrush is more expensive than a typical manual toothbrush. 
Mechanical toothbrushes are louder than manual ones, which can be disruptive to people. 
When people use mechanical toothbrushes incorrectly, abrasions and associated sensitivity can occur, damaging the oral tissues.
Pros & cons of manual toothbrushes
Pros
Manual toothbrushes are easier to carry while traveling.
Manual toothbrushes are comparatively inexpensive than their mechanical counterparts. 
They are widely available at most pharmacies or supermarkets.
You can use manual toothbrushes at any time, anywhere, without the need for a power supply or battery. 
Cons
It is often possible to miss some hard-to-reach spots while using a manual toothbrush.
Compared to mechanical toothbrushes, they are less effective in removing plaque and food particles from the teeth surface and preventing gingivitis. 
Since we need to replace our toothbrush every three months or when its bristles start fraying, this can generate too much plastic waste. 
Bristles of manual toothbrushes are usually more abrasive than electric brushes, thus causing harm to the teeth. 
Manual toothbrushes are difficult to use for older adults or those with disabilities because of dexterity issues. 
The takeaway
Both electric and manual toothbrushes effectively clean the teeth and ensure the oral cavity's health if you use the proper method and brush long enough. However, with an electric toothbrush, brushing would be easier, thus ensuring better plaque removal. 
If you need any advice on which toothbrush might be best for you, call Complete Dental Health LLC, Albany, OR at 541.928.6622.