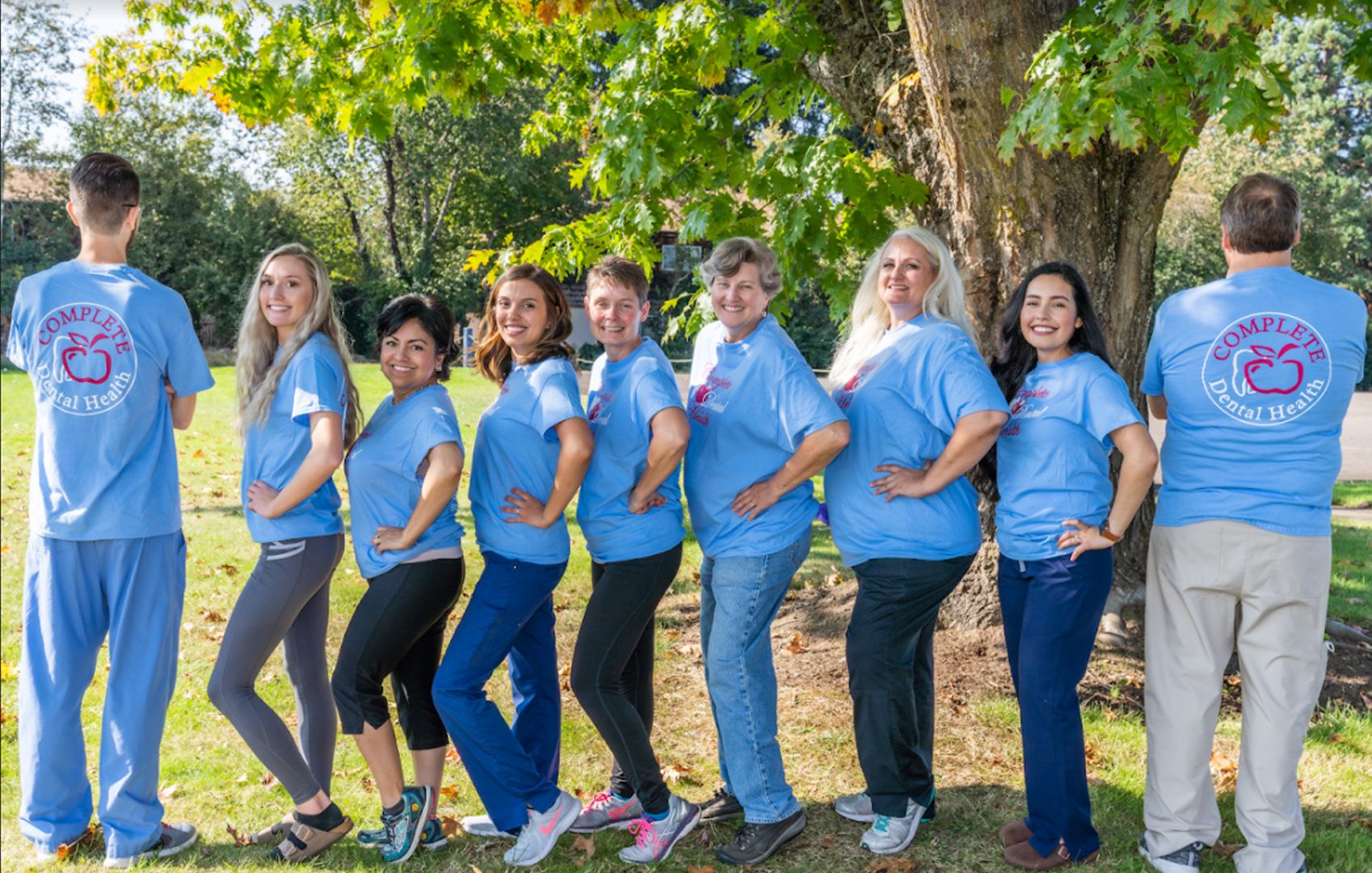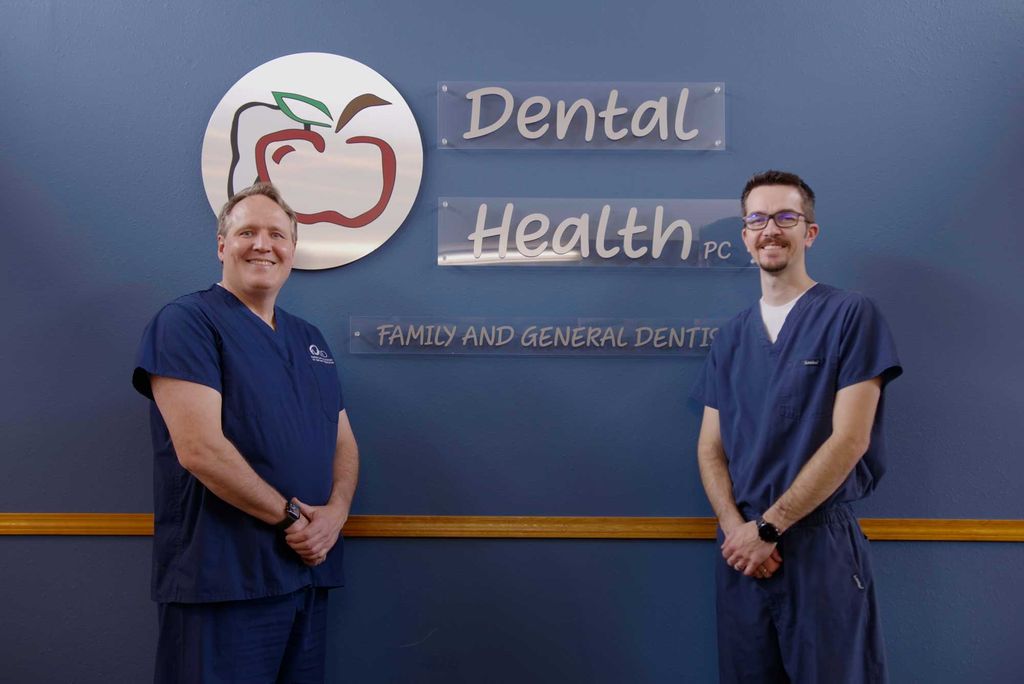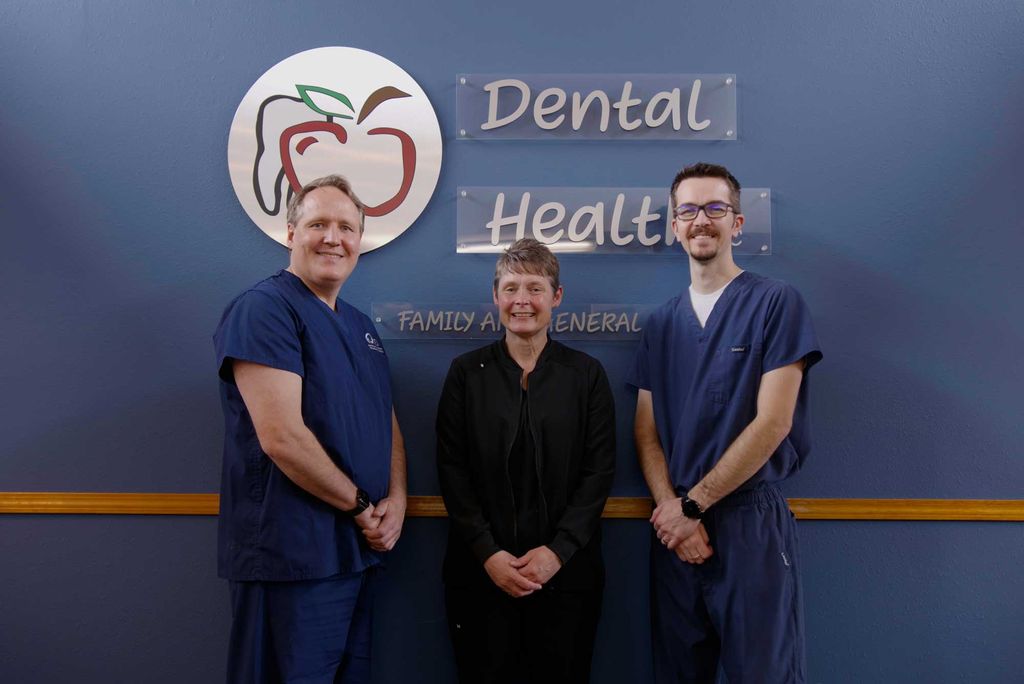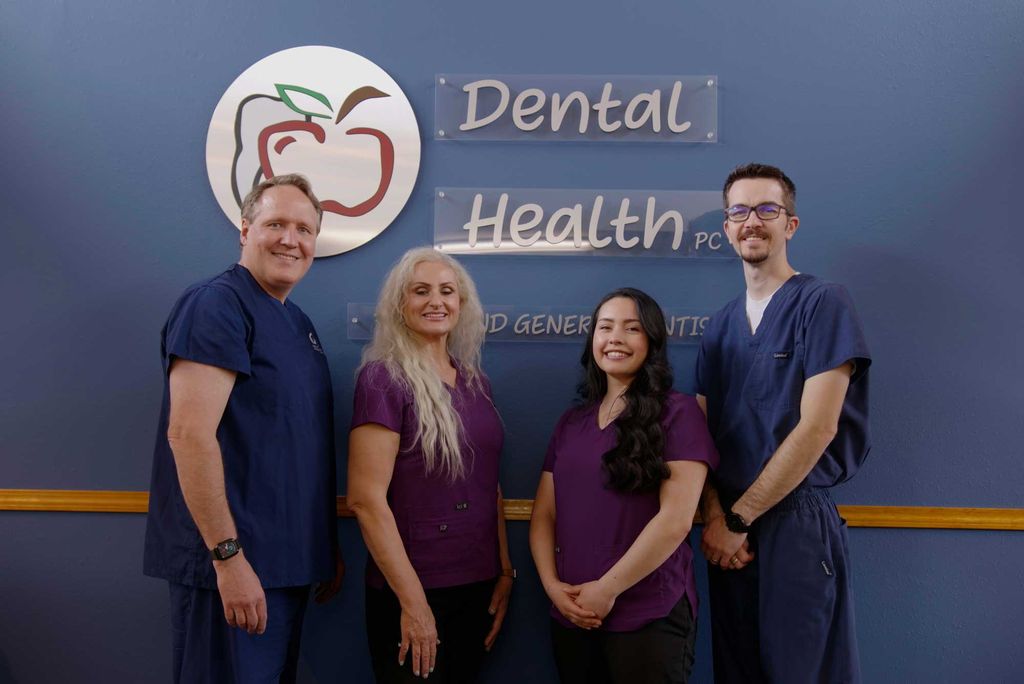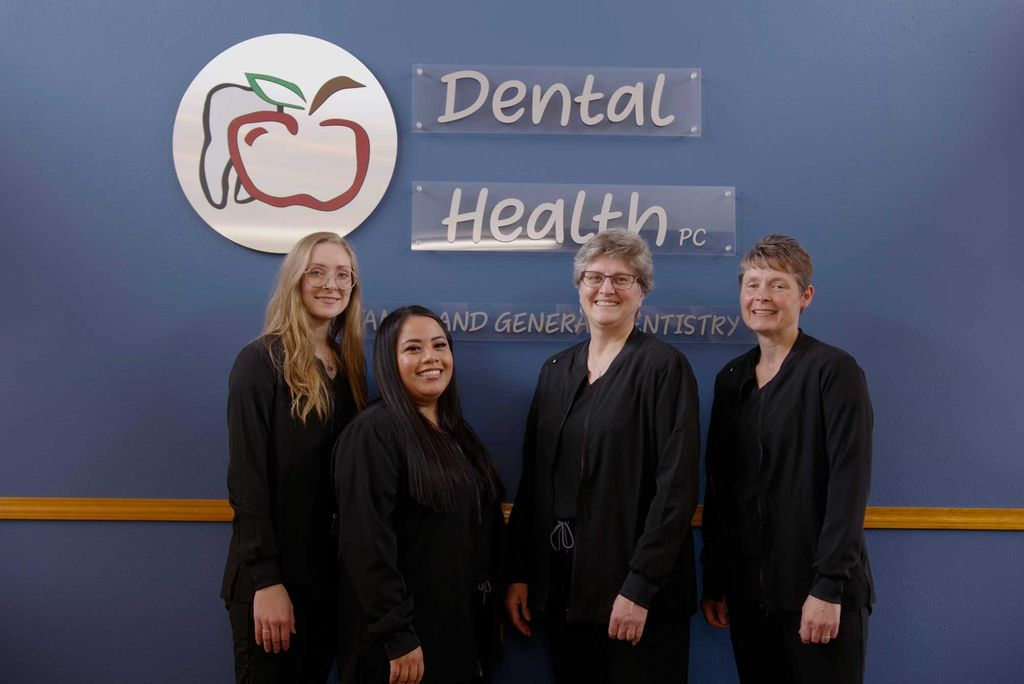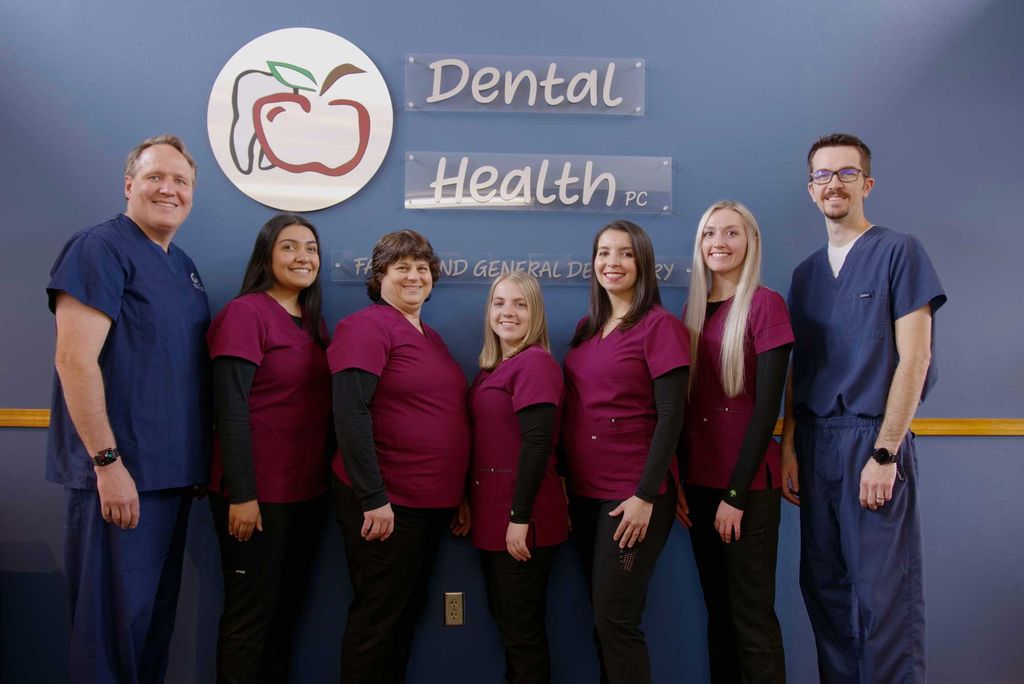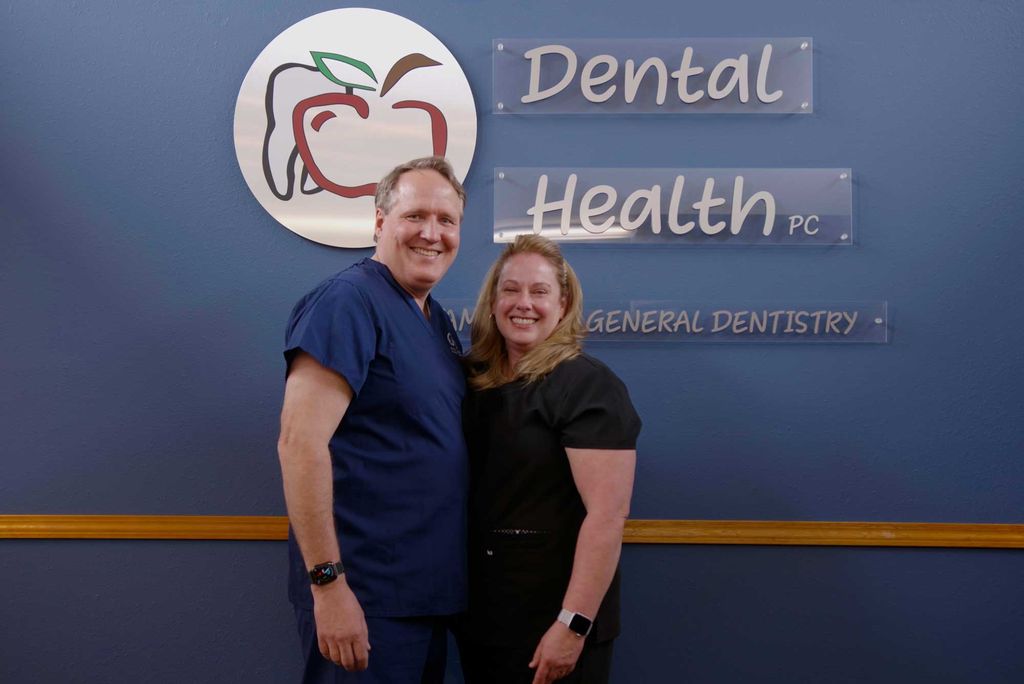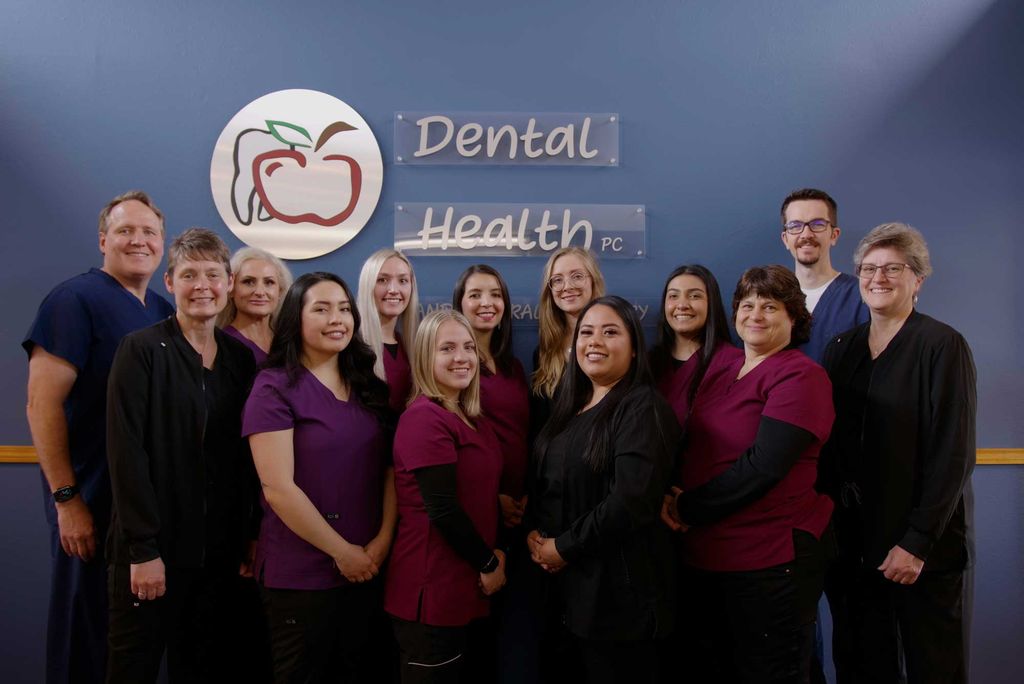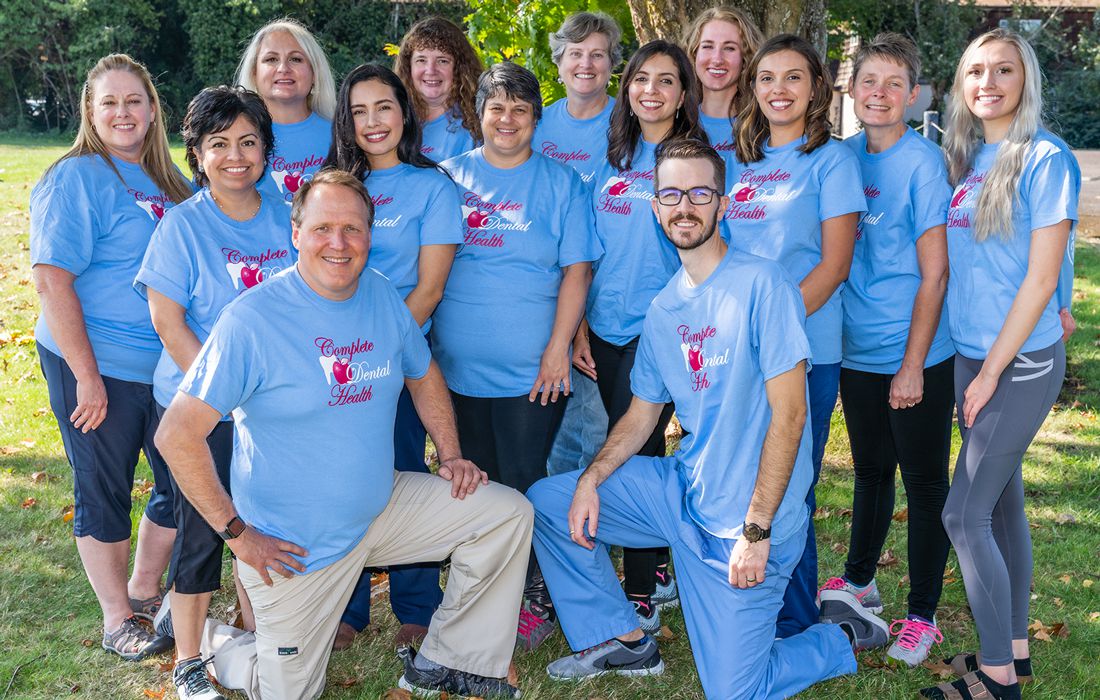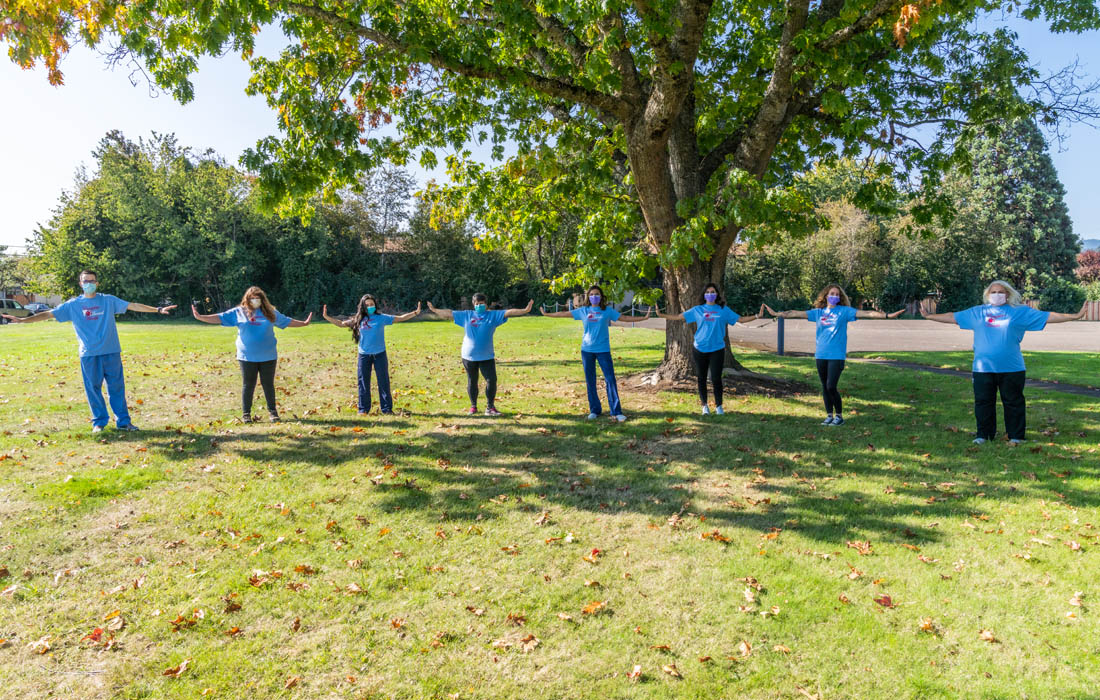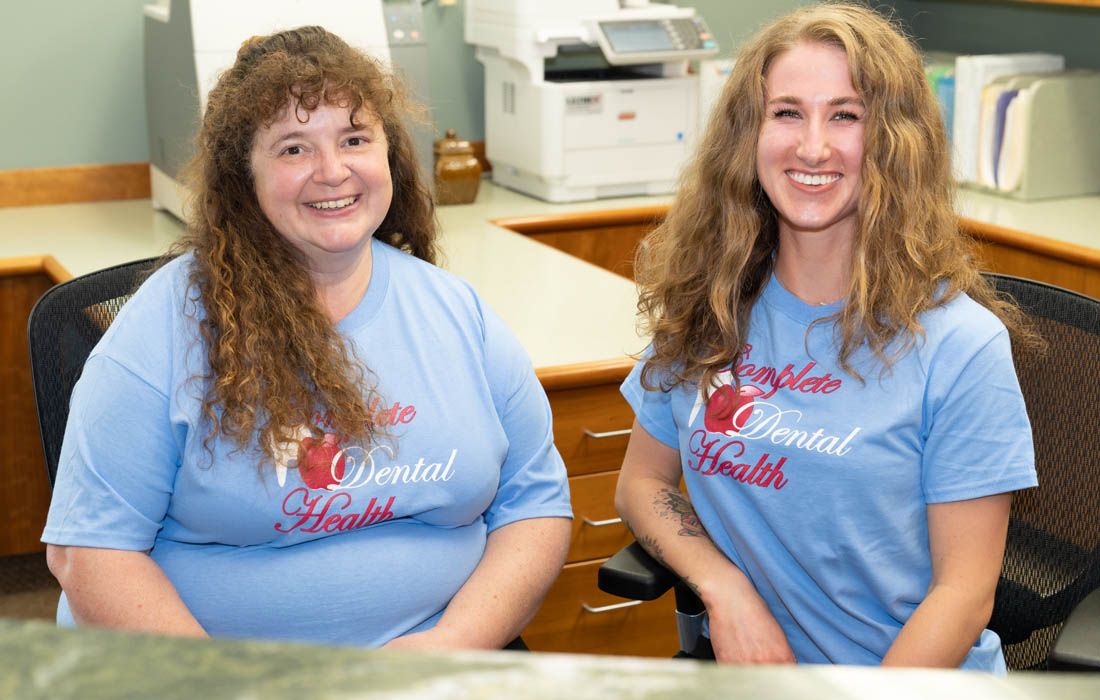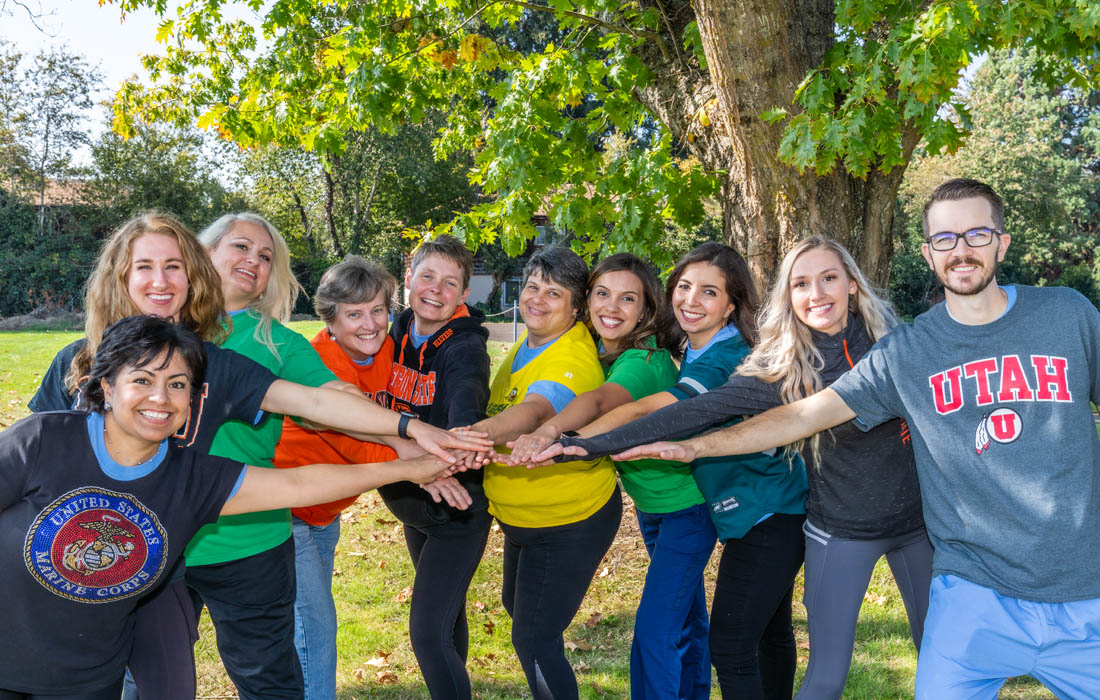 Becky
Becky was raised in Oregon. She went to Lane Community College for her Assisting degree, obtained in 1990. She has been working with Dr. Wood for 20 yrs and Dr. Schapper since he joined the practice in 2013. She is married and has 3 young adult children. She loves working outside in her yard, sewing and baking.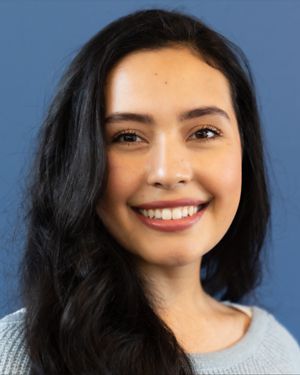 Bri
Bri is an Oregon Native. She spent two years studying in Walla Walla, WA and, then graduated from Oregon Tech in Klamath Falls. She practices as a Hygienist with a Restorative Endorsement and Nitrous Permit. When not working, you will find her hunting, exercising, taking care of house plants, or spending time with her husband and puppies.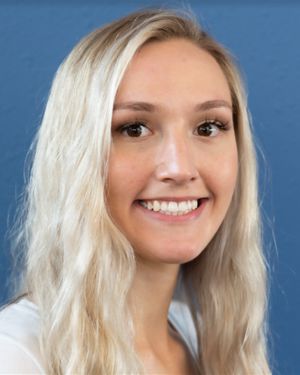 Carreina
Carreina was born in Arizona but raised on the coast of Oregon. She graduated from Linn-Benton Community College as an Expanded Function Dental Assistant. When she is not working, she enjoys reading, basketball, hanging out with friends and family, and being out in the sun.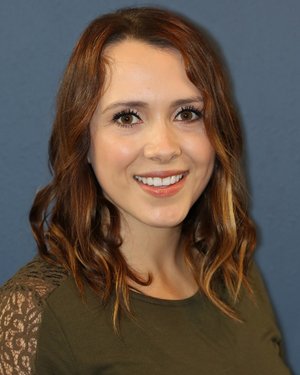 Courtney
Courtney was born and raised in Oregon. She is married and enjoys traveling the world with her husband. She also loves to read and takes pride in being able to help others as a Registered Dental Hygienist.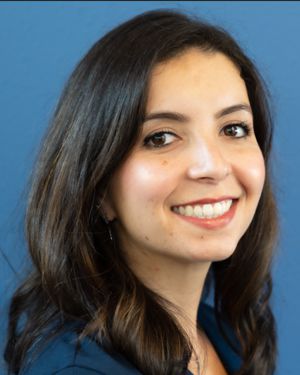 Evelyn
Evelyn is originally from Brazil. She moved to the United States in 2010. Evelyn has been an Expanded Function Dental Assistant since 2017. She is a loving wife and mother to a busy little boy. When she is not at work, she loves to workout, camp, hike, and snowboard.
Lenore
Lenore is the office manager and is originally from Phoenix, Arizona. She maintains the operations of the dental practices in both Corvallis and Albany. She has also been a consultant for Straine, dental practice management, and consulting firm. Lenore enjoys the challenge of managing two practice locations and working with the entire staff. Lenore loves to travel and spend time with her family.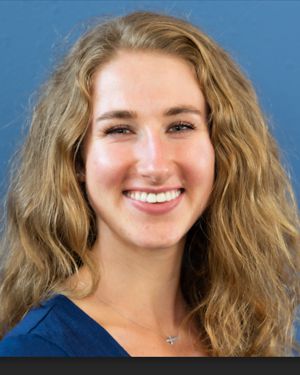 Maggie
Maggie was born and raised in Corvallis and had been coming to Dental Health since she was born. She has many fond memories of being a patient here. Now she is happy to be working here in the front office. She is happily married and enjoys mountain biking with her husband, riding her horses, spending time with her dog, reading, and being with her friends and family.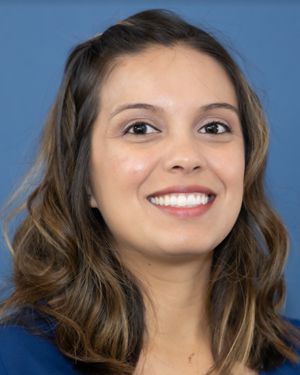 Nenna
Nenna grew up in southern Oregon but moved away with her husband when he joined the Air Force. Along the way, she obtained her associate degree in hygiene from Delaware Technical Community College. She and her family made it back to Oregon and chose the Willamette Valley as their home with their four children. She loves spending time with her family, traveling, reading, attending music concerts, and watching shows at home with her kids.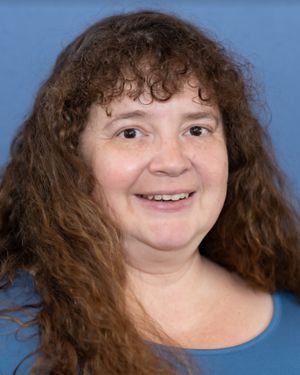 Pamela
Pamela has returned to the practice after being away for about ten years. During her time away, she went back to school and acquired Bookkeeping Certificate from US Career Institute (2016), National Bookkeeping Associate (2016), and Universal Accounting Professional Bookkeeping and Quick Books Specialist Certificates (2017). She is also a member of AIPB (American Institute of Professional Bookkeepers) and the National Bookkeeping Association. She and her spouse own a cow/calf ranch, and she enjoys calligraphy, cross-stitching, crocheting, and reading.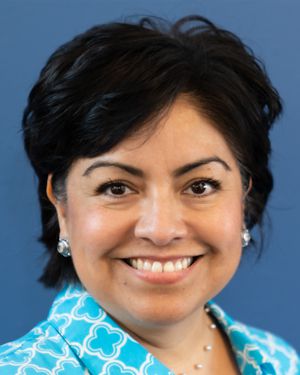 Priscilla
Priscilla works at the front desk and is from California. She moved to Corvallis to attend Oregon State University and graduated with a Bachelors Degree.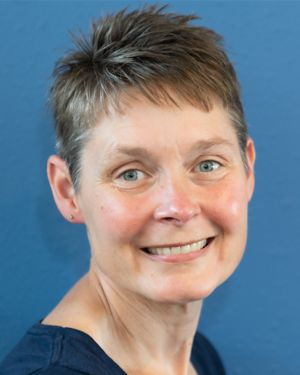 Vicki
Vicki grew up in Oregon. She has been a dental assistant since 1998 and is now the co-office manager. Vicki enjoys gardening, camping, and hiking with her family. She and her husband enjoy spending time with their two kids at their sporting events.