Gum Health Basics - Everything You Need To Know
Posted by COMPLETE DENTAL HEALTH on Jan 3 2022, 08:47 AM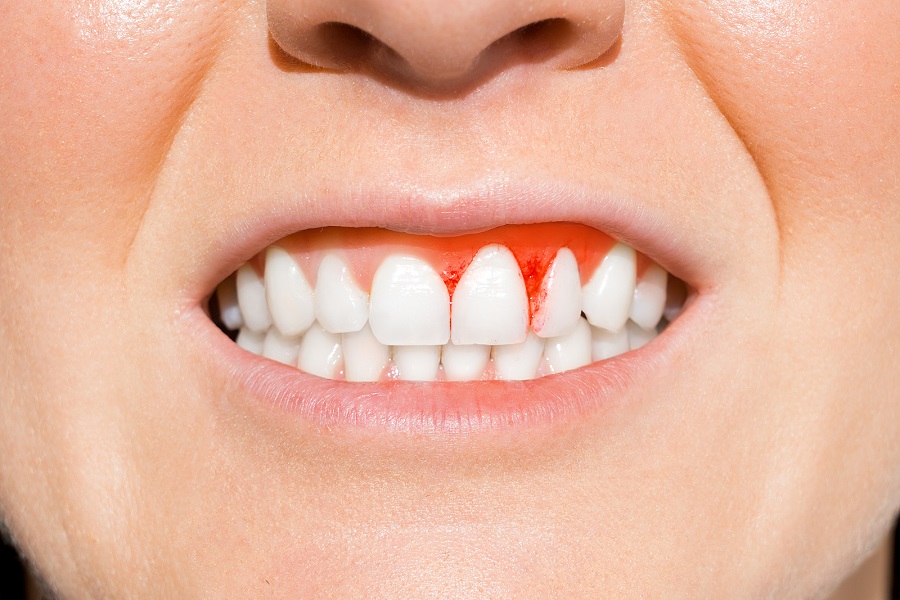 Gum care is an important aspect of oral health that should not be overlooked. A lot of dental problems can be avoided by taking appropriate care of one's oral health.
Gums serve as a foundation that supports the teeth in place. They act as a barrier to preventing infections. Hence it is very important to pay attention to your gum health. 
Types of Gum Diseases
Sore, red, and bleeding gums are often signs of infections in the gums. Here are the types of gum diseases: 
Gingivitis:Plaque when left untreated causes tartar to form on teeth and affect gums. This can irritate your gums, causing swelling and inflammation known as gingivitis.
Periodontitis:Gingivitis when left untreated over time can lead to periodontitis. This can cause infection in the gums, affecting the jawbone and leading to tooth loss. 
Gum recession:A condition that affects the soft pink tissue covering the teeth. A loss of gum tissue leads to gum recession. 
How to Care For Your Gums at Home
Flossing:Make sure to floss your teeth after meals to remove food stuck between teeth. Plaque forms when bacteria mix with food remnants. 
Brushing: Brush your gum gently and rinse your mouth after meals. Use a tongue scraper to get rid of bacteria buildup on the tongue.
Healthy diet:Eat leafy vegetables and foods that are rich in vitamin C. Reduce intake of sugary items and soft drinks. 
Use fluoride toothpaste:Fluoride toothpaste helps to protect enamel, thereby reducing tooth decay.
Drink lots of water: Saliva is made up of 95% water, which is why water is so vital for dental health. Saliva helps clean the teeth and maintain oral balance. 
When to Visit a Dentist
To avoid dental problems, it is important to schedule dental visits every 6 months. But if you are experiencing any of the following issues, please contact Complete Dental Health LLC immediately:
Pain in the tooth while chewing, brushing, or flossing
Tooth sensitivity to cold or hot food
Bad breath 
Swollen or bleeding gums 
Diabetic patients are prone to gum diseases due to high levels of sugar in the blood. In case you are diabetic inform your dentist before any dental treatment.  
For comprehensive dental care, visit Complete Dental Health LLC at 1123 Hill Street SE, Suite A, Albany, OR 97322. Call us at (541) 928-6622 for appointments.