Laser-Assisted New Attachment Procedure
Posted by Complete Dental Health on Dec 2 2020, 07:31 PM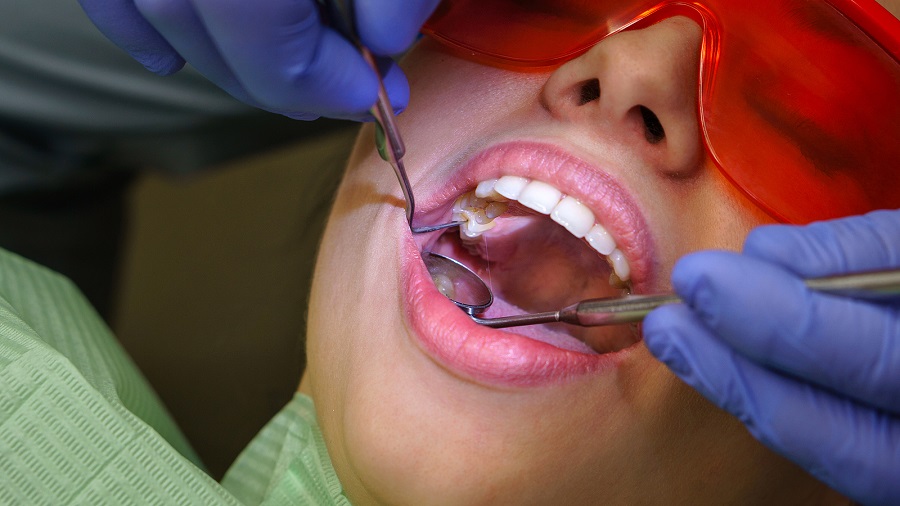 Do you fear those regular dental visits? Are you suffering from gum diseases but afraid of having gum surgery? Are you anxious about the after-treatment pain? Are you concerned about significant gum recession after the standard gum surgery? A befitting solution to all these concerns, now, there is LANAP - an alternative to standard open flap surgery on your gums. 

LANAP or Laser-Assisted New Attachment Procedure allows the treatment of periodontal diseases with the assistance of a specially developed laser and approved by the FDA to repair periodontal damage.  
In LANAP, your dentists at Albany Dental Health use gentle pulsations of laser light to destroy bacteria and diseased tissue, thus eliminating infection as much as possible. He also breaks up tartar deposits in the gumline and uses techniques to encourage the reattachment of gum tissue and bone regeneration. This is a minimally invasive procedure with no cutting or sutures involved.

Why Choose LANAP?
During LANAP, your dentist uses laser light to destroy bacteria and diseased tissue, thus helping your body fight infection by creating an environment where diseased tissues are removed while leaving healthy tissues intact. The following are the main benefits of LANAP.

The treatment allows the body to heal itself, helping you avoid more invasive surgery.
Less discomfort, inflammation, and bleeding as the treatment is minimally invasive. 
Comfortable healing.
Unlike traditional gum disease treatment, LANAP will not significantly lower the gum line, thus preventing cosmetic concerns and future dental problems.
LANAP stimulates tissue generation.
LANAP preserves maximum healthy gum tissue as possible
LANAP - The Process
During the LANAP procedure, our dentists will numb your mouth and measure the depth of periodontal pockets to set the laser to the correct wavelength to remove the infected tissue inside the periodontal pockets. After removing the infected tissue, your teeth and the exposed tooth root surfaces are cleaned to loosen calculus deposits on teeth. This deep cleaning helps prepare your tooth roots to ensure that your gums can reattach more easily. After the thorough cleaning of the periodontal pockets, teeth, and tooth roots, our dentists close the treated areas using a different laser setting while simultaneously disinfecting periodontal pockets. Instead of using stitches in the procedure, the laser energy used helps the body create a blood clot, creating a fibrin barrier that protects these surfaces, thus preventing infection and aiding the healing process. After the successful completion of the LANAP treatment, dentists will check and adjust your bite if needed. 
Having questions about the LANAP process? Call us or schedule an appointment online.