Three Tips To Prevent Dental Emergencies
Posted by Complete Dental Health LLC on Dec 12 2022, 11:27 PM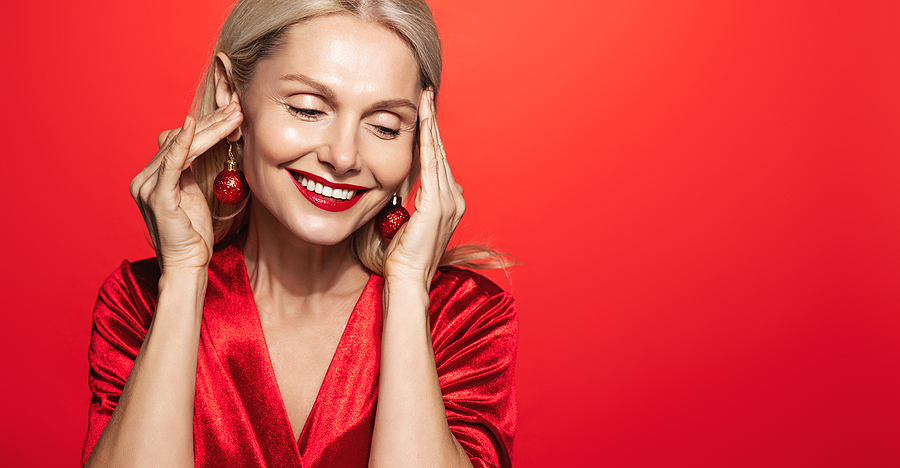 Dental emergencies can happen when you least expect them. Whether they occur at home or while on vacation, emergencies can be painful and uncomfortable. As a result, many people seek emergency dental care. Here are a few tips to prevent dental emergencies from happening. 
Brush and floss your teeth at least twice a day
Brushing your teeth at least twice per day reduces your chance of developing tooth decay and gum disease, which is a major cause of tooth loss. In addition to brushing and flossing, you should schedule regular checkups with your dentist every six months for a thorough cleaning as well. Just like you brush your teeth, you should also brush your tongue and gums too. This helps remove bacteria and buildup that can contribute to gum disease. If you're unable to use a manual toothbrush, consider using an electric one, as it's easier for your gums and teeth to get clean. Plus, many electric toothbrushes have a built-in timer to make sure you cover all surfaces of your mouth equally.
Some patients also need to explore other treatment options that can help prevent a dental emergency. For example, a dentist can apply a fluoride varnish to teeth or recommend an antimicrobial mouthwash to help combat decay-causing bacteria. In some cases, the dentist might recommend nightguards to protect the enamel from nighttime grinding.
If you're experiencing tooth pain or any other signs of an oral health problem, reach out to your dentist immediately to schedule an appointment. He or she can examine your mouth to determine the underlying cause of your discomfort and can recommend the most appropriate treatment.
Drinking water throughout the day can keep you hydrated and help keep your mouth clean of food debris. Water also helps to rinse away leftover food particles and bacteria that can cause cavities and other oral health concerns. The American Dental Association recommends drinking eight glasses of water per day, which is equivalent to about a half gallon. In addition to making sure to drink enough water each day, it's also essential that you brush your teeth after every meal in order to remove any remaining food and plaque from your teeth.
Many oral health issues can be prevented by maintaining a well-balanced, nutritious diet. This means limiting your intake of sugary foods and drinks and avoiding tobacco use. Consume plenty of fresh fruits and vegetables and whole grains. Dairy products should be low-fat or fat-free and consumed in moderation. Also, explore alternative recipes for favorite meals that do not contain sugar. 
If you need to schedule an appointment with us, please call 541.928.6622 or visit us at 1123 Hill Street SE, Suite A, Albany, OR 97322. Please contact us at office@albanydentalhealth.com if you require any additional information.