How to Ensure the Best Results When You Undergo Orthodontic Treatment With Braces
Posted by COMPLETE DENTAL HEALTH on Sep 5 2021, 08:23 PM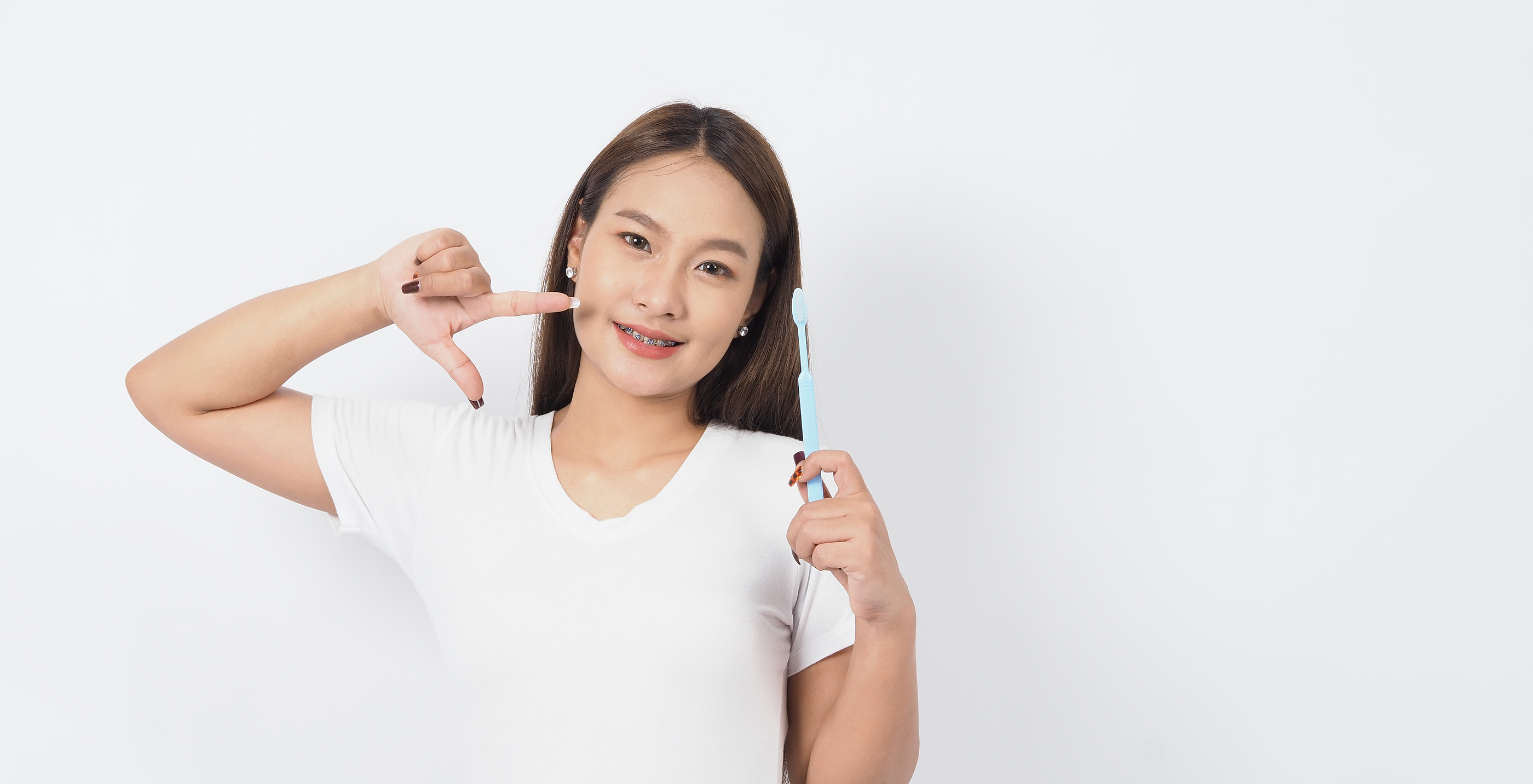 At Complete Dental Health in Albany, Oregon, Dr. Wood, DDS, and Dr. Schapper, DMD, offer bespoke dental treatments using state-of-the-art tools and technologies for patients of all ages. 
We find that many of our orthodontic treatment patients often ask what their routines should include in order to help them get the best results from their braces treatments. So, that's exactly what we set out to answer in this blog. 
Keep reading to find out what you can do to maximize the results of your orthodontic treatment. 
How Often Should You Visit the Dentist When You Have Braces?
While there are several advantages to braces, one of the main cons is that they make cleaning your teeth more difficult than before. That's because the wires and brackets cover the teeth, making them less accessible when brushing or flossing. 
For this reason, our dentists at Complete Dental Health in Albany, Oregon, recommend orthodontic patients visit our practice every four to six weeks for a thorough cleaning. This way, our dentists can properly clean underneath the braces and ensure no bacteria builds up and turns into cavities. 
Regular dental visits when you have braces are also important for maintaining the right amount of pressure on the teeth as they move into position and to rule out any potential dental issues that may affect the treatment. 
4 Tools You Can Use for Best Results When Wearing Braces
Maintaining optimum oral hygiene with braces can be more difficult but it's not impossible. Let's take a look at four tools that can help you clean your teeth better:
Using a soft toothbrush to brush around your brackets helps you clean your teeth better. Our dentists recommend you invest in an orthodontic toothbrush that's shaped like a V, with the middle part of the bristles lowering compared to the outer strands.
You can also use an electric ortho brush to clean around the brackets gently and effectively. 
Contact Dr. Wood or Dr. Schapper at Complete Dental Health in Albany, Oregon, for more tips on finding the best toothbrush.
Unlike traditional thread flossers, water and air flossers use water or air to remove plaque and dislodge food particles. These tools are more effective than traditional floss as they also stimulate your gum line.
Also known as floss picks, these small, plastic devices with dental floss already threaded into the opening help remove plaque and food particles.
A proxy brush is an interdental cleaner that helps clean the spaces between your teeth. It has bristles attached to a small wire which connects to a small plastic handle. 
For more advice on caring for your oral health, schedule a consultation with Dr. Wood, DDS, or Dr. Schapper, DMD, at Complete Dental Health in Albany, Oregon. Reach us at (541) 928-6622, book an appointment online, or visit us at 1123 Hill Street SE, Suite A, Albany, OR 97322.