Improve Your Smile With Cosmetic Dentistry
Posted by Complete Dental Health LLC on Aug 31 2022, 04:03 AM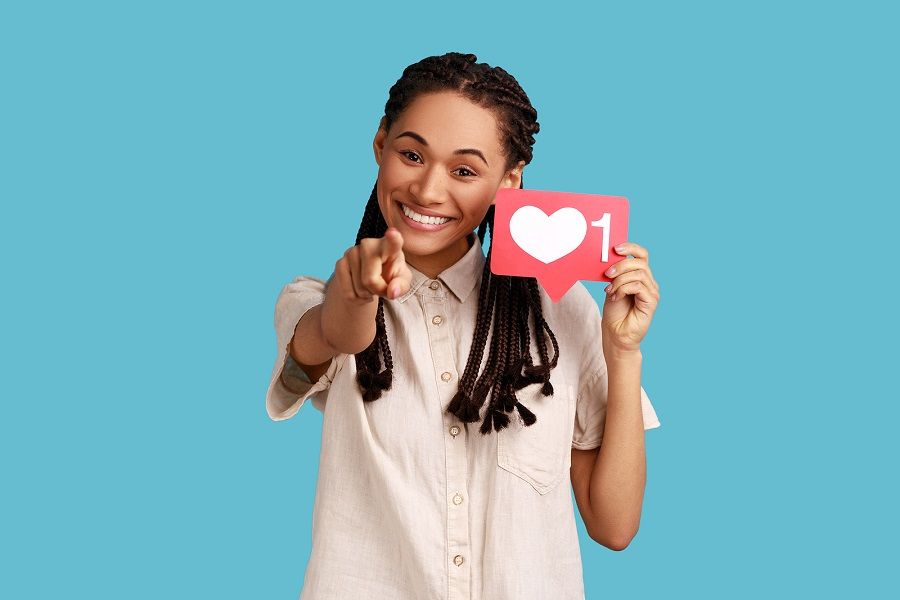 Cosmetic dentistry is designed to improve the appearance of your smile. At your consultation, your dentist will talk with you about your smile goals and recommend treatments that can help you accomplish them.
While cosmetic dentistry treatments are completely optional, they can dramatically improve your self-esteem and self-confidence. There are many cosmetic treatments available, including the following:
Teeth Whitening
Many patients prefer to undergo teeth whitening before other cosmetic treatments, such as veneer placement, to ensure their veneers match their new, whiter color. Teeth whitening can also repair teeth discoloration and brighten a dull smile.
Whitening treatments can be performed in a dental office or at home with custom-made whitening trays. During an in-office treatment, a dental team member will apply a whitening gel to the teeth. The gel is then activated with a UV light, and the patient can usually see results immediately. Both in-office and at-home whitening treatments use bleaching agents to whiten the teeth.
Dental Veneers
Dental veneers are a popular cosmetic dentistry treatment because they offer patients the opportunity to quickly achieve a beautiful, white smile. Veneers are applied to the fronts of teeth to conceal dental imperfections such as permanent staining, gaps, or misaligned teeth.
Dental Bonding
Dental bonding uses composite resin material to conceal tooth imperfections. Composite resin is a tooth-colored dental material that can be shaped and polished to match the shape and color of your teeth.
Dental Crowns
A dental crown is a tooth-shaped cap that is permanently cemented over a tooth to restore its strength and appearance. These crowns are also known as tooth caps, dental jackets, or dental shells.
Crowns can be made of porcelain fused to metal, all metal, all resin, or all ceramic. Ceramic crowns are popular because they can be matched to the color of surrounding teeth.
Dental Bridges
Dental bridges span the gap left by a missing tooth. Like dental implants, dental bridges are permanently attached to the jaw. Unlike dental implants, dental bridges are not anchored in the jawbone. Dental bridges are instead held in place by the surrounding teeth.
If multiple teeth are missing, your dentist may recommend a bridge supported by dental implants.
Dental Implants
Dental implants are entire replacement tooth that consists of a titanium implant post, an abutment, and a dental crown. The implant post is surgically implanted into the jawbone. The abutment is affixed to the top of the implant. The dental crown is custom-created and designed to match your natural teeth.
If you need to schedule an appointment with us, please call 541.928.6622 or visit us at 1123 Hill Street SE, Suite A, Albany, OR 97322. Please contact us at office@albanydentalhealth.com if you require any additional information.