Oral Hygiene Practices For Maintaining Optimal Oral Health
Posted by Complete Dental Health LLC on Jul 23 2022, 07:40 PM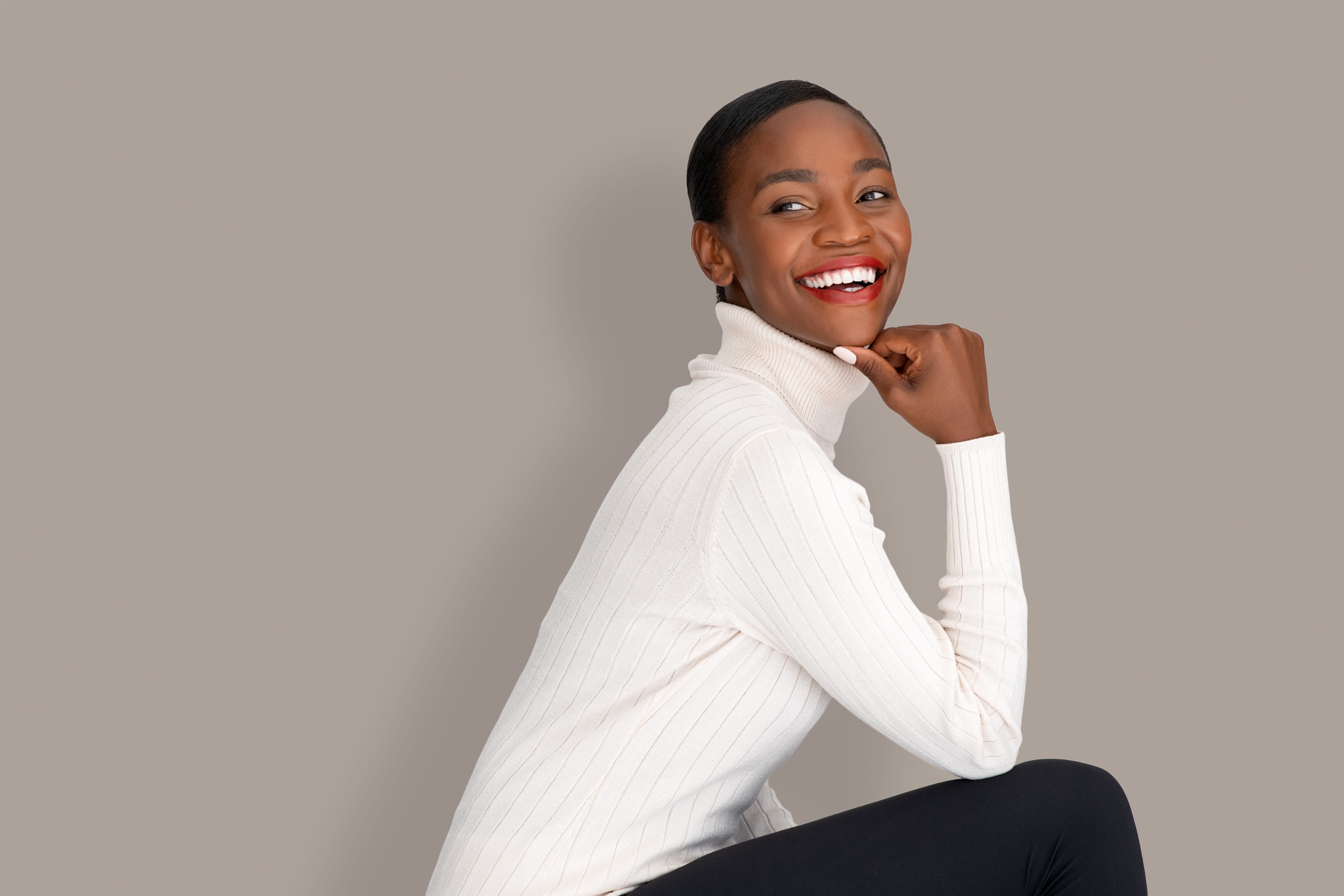 Poor oral hygiene can lead to a number of dental problems, including tooth decay and gum disease. Plaque can easily build up on tooth surfaces when oral hygiene habits are poor.
Plaque is a sticky substance that forms on tooth surfaces when food particles and bacteria are left behind. If plaque isn't removed regularly by brushing and flossing, it can harden into tartar, which can only be removed by a dental professional.
If plaque and tartar are left on the teeth for too long, tooth decay and periodontal disease can develop. Good oral hygiene is important for preventing tooth decay, gum disease, and bad breath.
Health Oral Hygiene Practices For Maintaining Optimal Oral Health
Brushing and flossing your teeth
The human mouth contains thousands of bacteria. While many of these bacteria are helpful, others can cause cavities and gum disease. Brushing your teeth, flossing, and rinsing with mouthwash can help to remove many of these bacteria.
Brush your teeth at least twice a day using a soft-bristled toothbrush and fluoride toothpaste to maintain optimal oral health and help prevent periodontal disease, tooth decay, and other oral health concerns.
In addition to brushing, flossing at least once every day is recommended to remove plaque and other food debris that is trapped in between the teeth where your toothbrush can't reach. Flossing is most effective when performed immediately after brushing.
Rinsing with an antibacterial mouthwash
Rinsing with mouthwash after brushing and flossing is an effective way to remove remaining food particles and bacteria. You can use mouthwash as a refresher throughout the day or between brushing sessions. Antibacterial mouthwash has been shown to help fight plaque, eliminate bad breath, and prevent gingivitis.
Regularly scheduled dental checkups are an important part of maintaining optimal oral health. During the regular dental checkups, your dentist will perform professional teeth cleaning, which can help keep oral problems at bay. Dentists also check for signs of decay and disease, screen for oral cancer, evaluate for gum disease, and provide tips for improving homecare routines. 
Tobacco use and oral tobacco use (including the use of smokeless tobacco) can lead to oral cancers, gum disease, tooth decay, bad breath, and tooth discoloration. Talk to your doctor or dentist about which tobacco cessation method is right for you.
Sugary drinks, such as soda, energy drinks, and sports drinks, can cause tooth decay. These types of drinks also tend to stain your teeth.
Eating a healthy diet can help to make your teeth and gums strong and healthy. A diet high in sugar, carbohydrates, and acids can erode tooth enamel and weaken gum tissue. These foods also cause plaque, which is the main cause of cavities. You can protect your teeth from the negative effects of sugary and acidic foods by brushing your teeth or rinsing your mouth with water after eating.
If you need to schedule an appointment with us, please call 541.928.6622 or visit us at 1123 Hill Street SE, Suite A, Albany, OR 97322. Please contact us at office@albanydentalhealth.com if you require any additional information.