Maximize Benefits from Your Dental Insurance Plan Before the End of the Year
Posted by Complete Dental Health on Jul 3 2020, 06:18 AM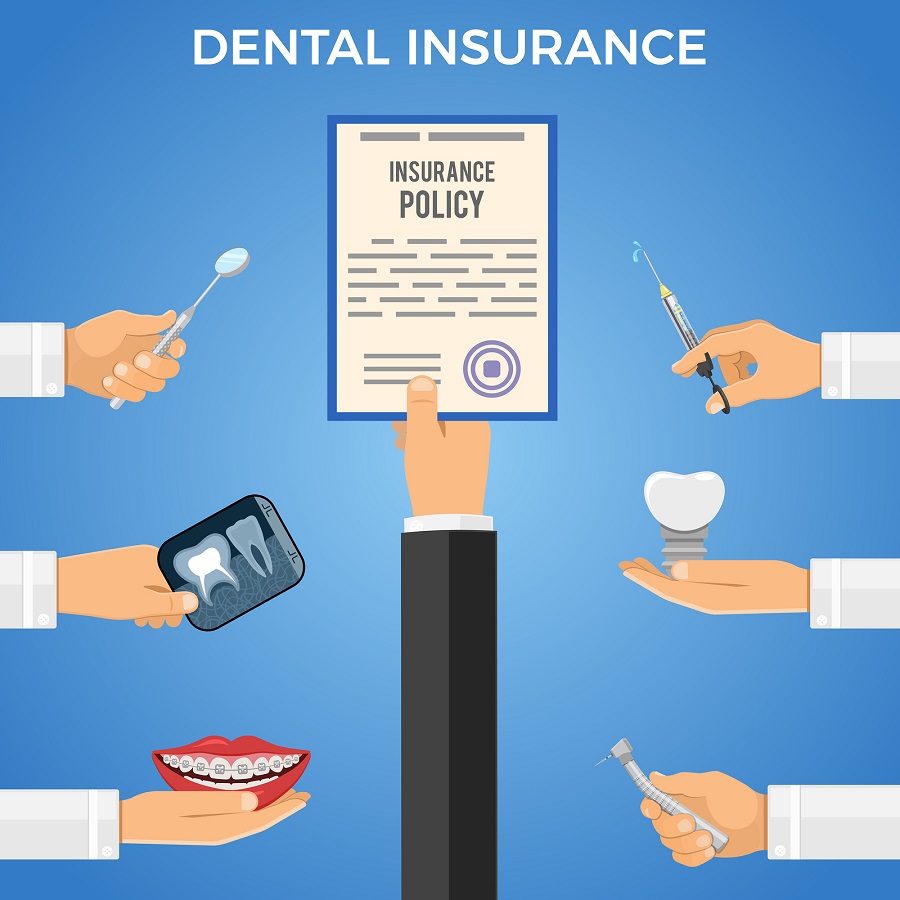 A large chunk of dental insurance plans expire on December 31st and reset on January 1st next year. Any benefit or coverage amount you haven't used till December 31st is lost forever. So, the premium or deductible you pay out of your pocket towards your dental insurance plan would be of no avail.
If you don't wish to lose benefits and would, in fact, want to maximize benefits from your dental insurance plan, read on:
Make Use of the Dental Insurance Coverage Up to the Limit

A typical dental insurance plan offers about $1,000 to $1,500 as the yearly maximum or the limit up to which you can make claims under your plan. If you have any amount remaining from this year's yearly maximum, it does not roll over to the next year. So, it is time to set an appointment with your dentist for a checkup, cleaning, or teeth whitening session.
Do Not Forget Your FSA
If you have exhausted your dental insurance plan, make sure you have used up your FSA too. The FSA or Flexible Spending Account is an account towards which your employer contributes an amount from your paycheck before tax. Thus, you will get to enjoy dental coverage and also get a higher take-home.
Use Your Insurance Today to Avoid Out-of-Pocket Expenses in the Future
Dentists emphasize the need for bi-annual dental checkups because dental issues only get worse when not treated. Complications with teeth or gums would require you to get complex treatments that would be expensive and go over insurance coverage. So, visit your dentist today to ensure your teeth are well taken care of.
Visit Your Dentist to Maintain Your Overall Physical Health
The importance of dental exams is not limited to oral health alone but overall physical health as well. In fact, dentists can be the first to diagnose illnesses such as diabetes, or heart disease. Moreover, dental issues such as infections can spread from your mouth to surrounding parts as well. So, maintaining optimum oral health is crucial in taking care of your physical health.
So, schedule an appointment with your dentist today to ensure you maintain good oral and physical health, as well as make use of your dental insurance plan before the coverage ends on December 31st!